There are a number of myths which have sprung up around cloud which need to be addressed.
Read More [fa icon="long-arrow-right"]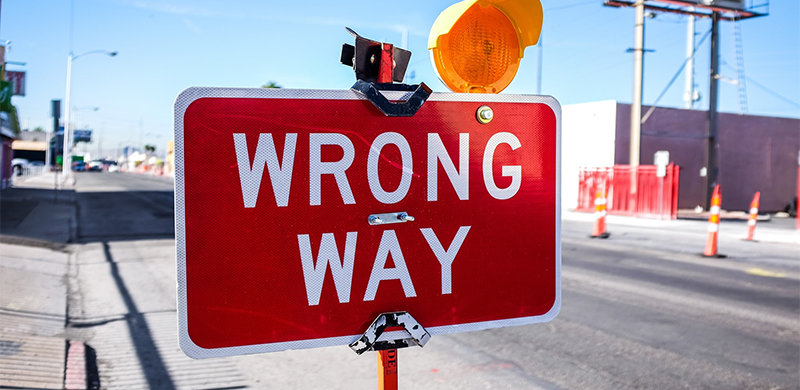 Remember the rush into outsourcing – rather cynically (but often justifiably) referred to as 'your mess for less'?
One of the key reasons outsourcing failed to deliver what it promised was that, in most cases, the outsourcing company simply took on an organisation's existing infrastructure, without first making sure that it was fit for purpose. Read More [fa icon="long-arrow-right"]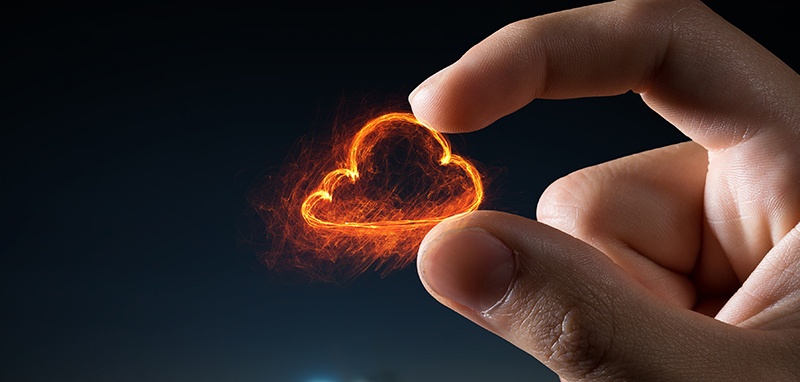 Any organisation considering moving applications to the cloud will begin with the questions: when is the right time and what services should we move? If you can extend the life of your existing infrastructure while reviewing your options in the medium term, a useful first step is to move your Disaster Recovery (DR) to the cloud.
Read More [fa icon="long-arrow-right"]