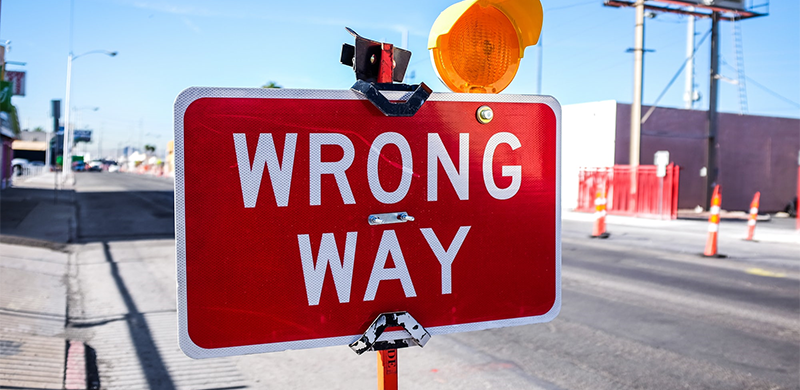 Remember the rush into outsourcing – rather cynically (but often justifiably) referred to as 'your mess for less'?
One of the key reasons outsourcing failed to deliver what it promised was that, in most cases, the outsourcing company simply took on an organisation's existing infrastructure, without first making sure that it was fit for purpose.

Many organisations are still suffering the consequences of those decisions, and no-one wants to see a repeat of that scenario with cloud. But, as with outsourcing, simply transferring an existing service to cloud without first reviewing its fitness for purpose will negate many of the potential benefits of the move.

To make sure that doesn't happen, you need to analyse your business needs and understand the characteristics of each application you propose to migrate before making any decisions. Once you've migrated services to cloud, got rid of your in-house infrastructure and retrained and redeployed your staff, you have to use whatever the cloud provider gives you unless you migrate services again. That's likely to be time consuming and risky, as well as interrupting day-to-day activities.

Once your services are clearly defined, you can decide which can usefully be provided via the cloud. Not all cloud services are created equal: with some, you have to retain certain responsibilities, skills and equipment in-house. Other cloud services may not be suitable for legacy applications, and most organisations who've been in business for ten years or more are likely to have those, so you may find yourself with a hybrid solution. You also need to consider how to secure, patch and update your cloud hosted applications, and you'll need to monitor and manage cloud your providers to make sure they deliver on the agreed SLAs.

If this sounds daunting, we've written a Managed Cloud White Paper which will help you through the process. It explains how to define the services you need and then compares the different types of cloud to show exactly what is included with each type of service, from authentication and patching to security.

Armed with this information, you can make informed choices on which services to move now, which may need to wait until something suitable becomes available, or whether to keep things in-house. If you choose in-house, why not optimise your existing infrastructure so that you're ready for a migration to cloud when the right services become available.