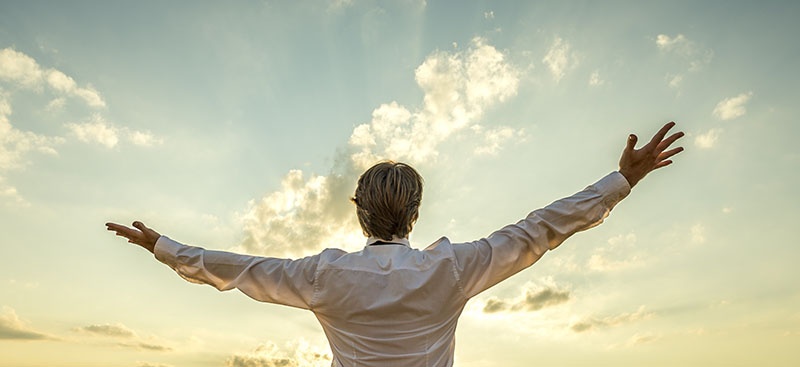 The thought of moving some of your applications to the cloud may fill you with relief - limitless capacity, almost total flexibility, regular monthly costs and a lot less infrastructure to maintain. However, before you start planning how you'll use the extra free time you'll no doubt get now someone else is looking after things for you, make sure you know what you've signed up for!
With public cloud, the supplier provides capacity in their data centre, but that's all. You'll still have to manage the service yourself, which means retaining staff with the right skills and making time to manage the service or services effectively on an ongoing basis. There's a table showing exactly what you get with different types of public cloud in our White Paper: Your Roadmap to the Cloud
Public cloud will also not include application specific security or anything else tailored to your specific needs. If you want Saville Row, don't go to the High Street, where you'll find value for money but in a range of 'standard' sizes.
The alternative is to use a managed cloud service. With these, you can transfer responsibility for all aspects of a specific service or services to a third party provider or partner – in other words, you get a cloud service with a management layer on top. This gives you fixed and predictable costs, internally managed service delivery and clear, robust SLAs tailored to your needs.
Managed cloud won't suit everyone, but it's well worth considering for specific applications to reduce the workload of running a complex enterprise network. It can also be provided in a number of different ways. For example, for one of our clients with a shortage of skills in a particular area we manage this area collaboratively with them. Another client has a small IT team and has updated its IT but didn't want to increase its head-count, so we manage their infrastructure while their in-house team handles the applications which interface with their customers.
Finally, think about the applications your business has depended on for years - IT providers may call them 'legacy', but to your business they're essential. Few of the public cloud services offer the ability to transfer legacy applications and all the associated data. There are ways to package these applications so that they can be moved into the cloud , but you'll need to choose Infrastructure as a service (IaaS) and to have an in-house monitoring and management capability.
Find out more about Fordway's Cloud Services