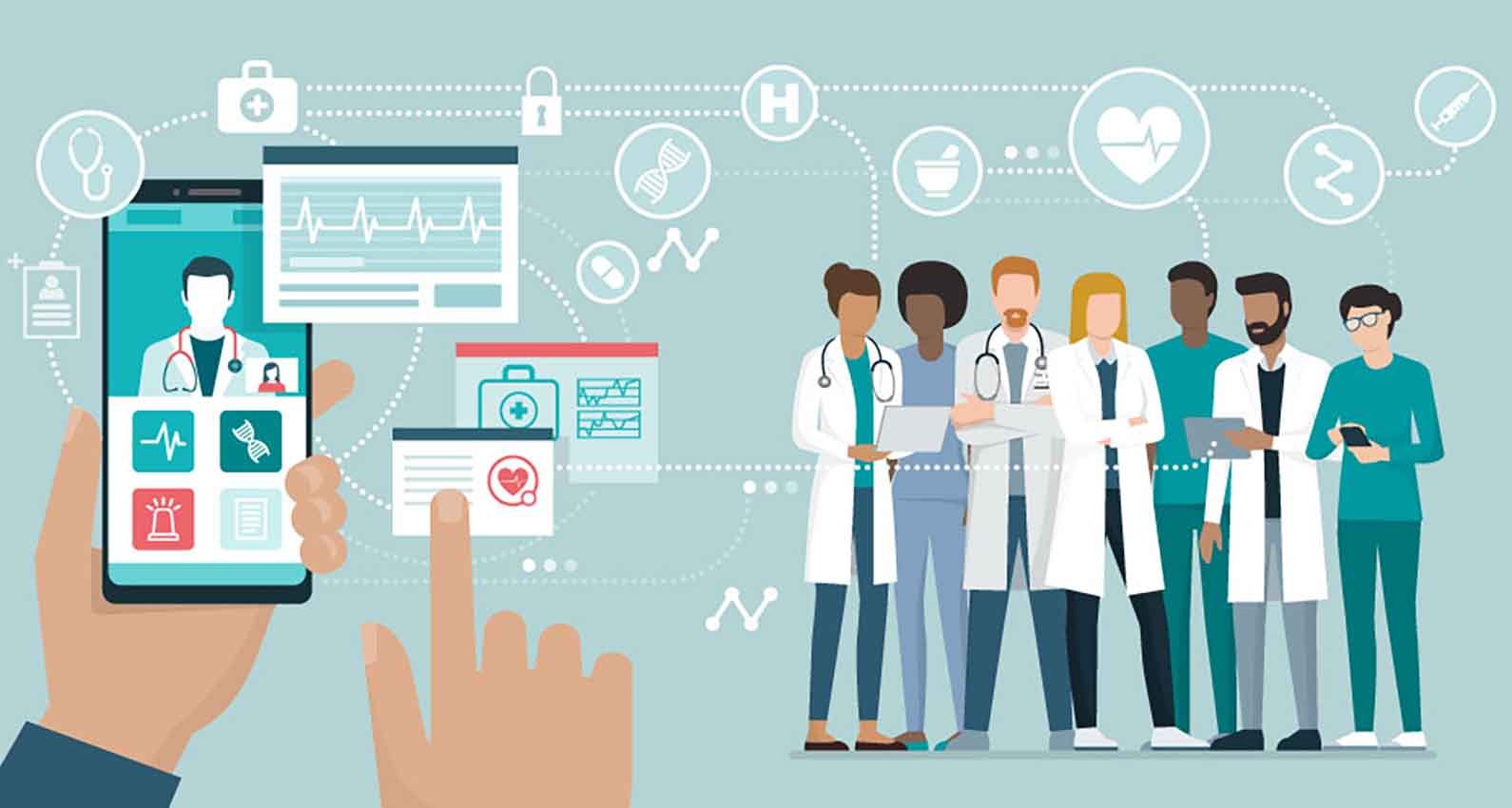 We're delighted that Fordway is one of just 21 suppliers appointed to the new ICT Solutions Delivery framework run by the NHS North of England Commercial Procurement Collaborative (NOE CPC). It's testament to our strong track record working with NHS organisations over many years, including University Hospitals Coventry and Warwickshire NHS Trust, Bristol Community Health and Buckinghamshire Healthcare NHS Trust
NOE CPC has developed the framework to help the NHS and other public sector bodies address their future technology needs and ad-hoc ICT consultancy requirements. This could include everything from migrating to cloud to ensuring more effective flexible working, and from improving cybersecurity to implementing new clinical and business systems.
All the suppliers appointed have proven health industry expertise and 15 of the 21 are SMEs, enabling framework users to benefit from their innovation and speed of response. The framework is based on fixed pricing and NHS call-off terms, ensuring a consistent and standard approach.
NHS organisations across England, Scotland, Wales and Northern Ireland can use the new framework, which also allows other public sector organisations such as social enterprises, local authorities and education organisations to purchase through it.
Our services are available within two Lots in the framework: infrastructure, which includes making better use of cloud services, data centre, networking and end user computing technologies such as DaaS; and auxiliary consultancy services, such as IT strategy, operational process improvements, and particularly cyber security.
Over the last few months we've helped several of our NHS and public sector clients adapt rapidly to remote working and seen first-hand how the right ICT solution can make a tremendous difference. We're looking forward to using this new framework to help more people in the NHS and related organisations deliver change.
There's more information about the framework here.