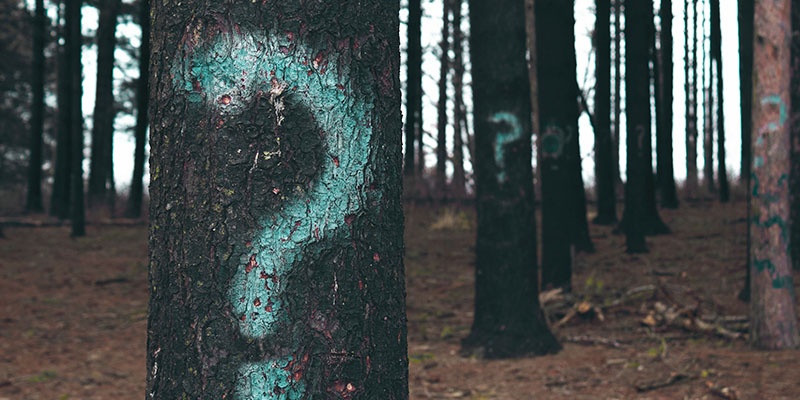 We're all now familiar with the benefits of cloud computing: limitless capacity, almost total flexibility and increased efficiency, as well as transferring costs from Capex to Opex.
However, if you choose public cloud the provider gives you capacity in their data centre but you still have to manage the service yourself – which, although you no longer need your own infrastructure, means that you still need to retain appropriately skilled staff and have to manage the service or services yourself.
You also don't get application specific security or anything else tailored to your organisation's specific needs. Many of the cloud services currently available can't handle those legacy applications you've built up over 20 years. And most public cloud services won't include all your data, so you'll still need an in-house monitoring and management capability.
If that makes cloud sound like it's not what you thought you were signing up for, there is an alternative – managed cloud. In other words, you pay someone else to do the managing as well as the cloud hosting, by transferring responsibility for all aspects of a specific service or services to a third party provider or partner. They give you a cloud service with a management layer on top.
The outcome is fixed and predictable costs, internally managed service delivery and clear internally developed, robust SLAs. We call it 'cloud on the user's terms'.
Some services are ideally suited to public cloud, such as core desktop applications, document sharing, even CRM. You know you'll get the latest version of the software, and patches and updates will be applied automatically. But for the more bespoke applications, consider managed cloud. It can be provided in different ways to suit the needs to the end user. For example, for one customer with a shortage of skills in a particular area we manage this area collaboratively with them. Another customer has a small IT team and updated its IT but didn't want to increase its head-count so asked us to manage its infrastructure while their in-house team handles the applications which interface with their customers. So we can tailor a solution to meet your specific needs (and budget).
Managed cloud services won't suit all organisations, but if you're considering cloud it's well worth looking at one or more managed cloud services to reduce the workload of running a complex enterprise network.