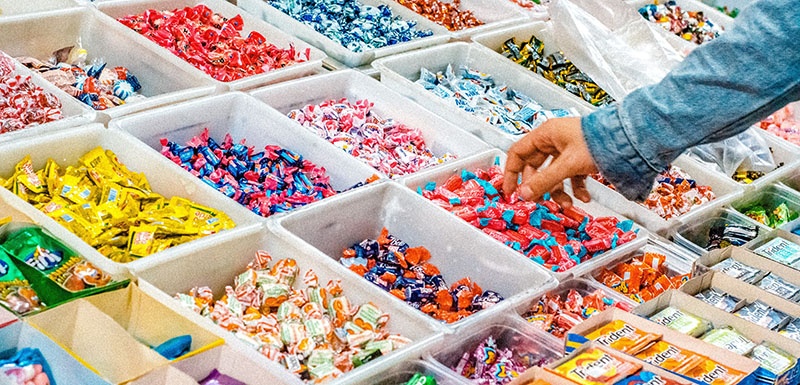 Photo by Vinicius Amano on Unsplash
One question I'm often asked is what new technologies organisations should be considering. This is an important part of my job and one that I really enjoy, as I'm a techie at heart! We're always looking for innovative technology and considering how it might meet the changing needs of our customers.
Some organisations are nervous about being an early adopter because they don't want to take what they perceive as a risk with an unknown vendor, no matter what innovative features their products offer or how competitive their price. However, by not using a challenger brand they may miss out on opportunities to innovate, improve productivity and cut costs. It's part of our job to evaluate what's out there and recommend what we believe is the best solution for each customer.
Our initial information comes from various sources. I read about early stage technologies and emerging trends on industry websites and forums and some of these we investigate further. We're well-known in the industry, so companies often bring their new products to us. We've had a couple of examples recently which we're trialling, one a new cloud product and the other a new approach to software defined storage. We also talk to customers and when they say: "wouldn't it be nice if...?" our mental cogs start whirring.
We sometimes get ideas from customer tenders and requests for information. If one organisation is looking for a new solution to a particular need, the chances are that whatever we develop for them will also be of interest to other, similar organisations. Lastly, ideas come from issues that arise in developing and running our own cloud infrastructure servicing our customer contracts. If something is causing us pain, there's a high probability that it's also a problem for other organisations, so can we offer the same solution externally?
I discuss initial ideas and concepts with our architecture team and we consider whether they make commercial sense. We then carry out a review, where we meet the companies concerned, trial the products and see how they stand up to a real life environment. If everything goes well, and after evaluation we believe they better address a customer need than existing or competing products, they become part of our portfolio.
We have a track record of partnering successfully with up and coming brands, several we have introduced into the UK were subsequently bought by major technology vendors, which suggests that our antennae are accurately tuned to what the market needs. It's important that we continue to search out new and exciting products, and choose the one which will really make a difference in a realistic timeframe.
Sometimes a combination of established and challenger brands is the optimum solution. If you are looking for the right mix for your organisation, our Early Stage Consultancy can be used to review your requirements and identify the options most appropriate for you.