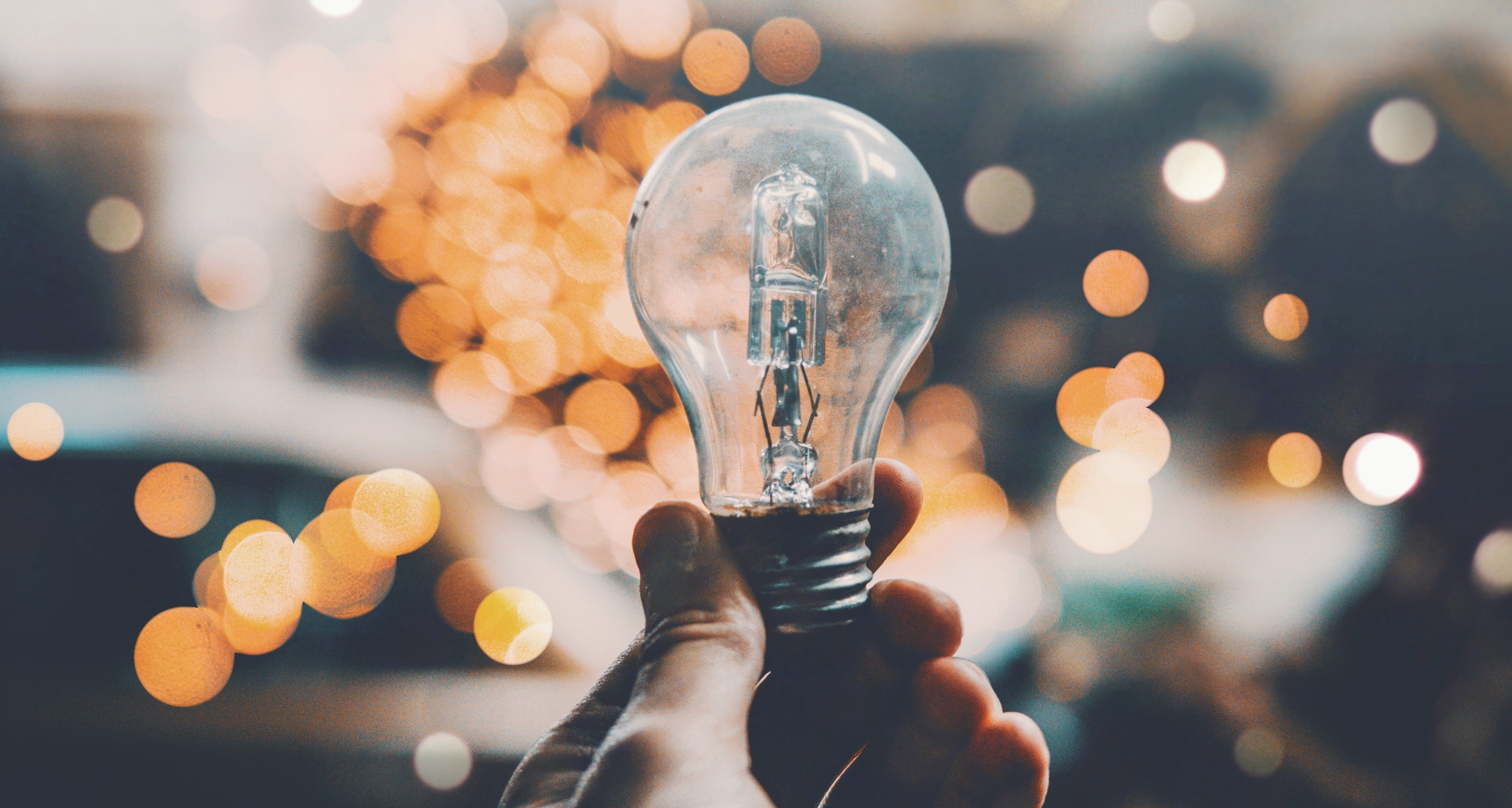 Photo by Fachy Marín on Unsplash
One of the issues customers ask us about most often is IT complexity. They need to upgrade their infrastructure, perhaps move services to cloud, but the choice is increasingly complex because there are so many different options available.
They may also be starting from a less than ideal situation. Most organisations have an IT infrastructure which is much more complex than they need, due to a series of business decisions taken over many years. Each was valid at the time and made on the basis of a strong business case, but with little thought given to the impact on the overall IT environment. This type of complexity is expensive: it consumes a vast amount of internal resource and cost whilst delivering very little real business benefit.
We've had a lot of experience helping organisations address these questions. We start by reminding them that IT infrastructure doesn't in itself provide value to a business. It's simply there to support the business specific applications and data to run operation; the business process improvements that can be implemented more effectively using IT; and the information and insights that can be gained from the data the organisation retains. The infrastructure they run on must simply be fit for purpose and work effectively.
This may sound counterintuitive when we offer, among other things, IT infrastructure support! However, we've built our reputation on being an impartial trusted advisor, not a 'box shifter'. Sometimes the best thing we can do is to ask the difficult questions – why are you doing things this way, what do your users really need and where are the pain points?
The best solution may be a short consultancy project, helping an organisation review their options and either validating their decision or suggesting some new options to consider. We often find that we can suggest ways to get more from what they already have, or to do more with less.
For example, I'm always surprised at how many organisations have Microsoft desktop solutions but aren't using the associated management tools effectively. A review of applications and licences can almost always generate cost savings.
A second opinion can help you double check your analysis and make a strong case to the board. Specialist advice can ensure you're implementing best practice in processes and governance. Someone who's done it many times before can ensure that you get it right first time.
I like nothing better than discussing IT strategy and technology with like-minded people and bouncing ideas around to find the best solution. So if you'd like an informal chat, please get in touch.