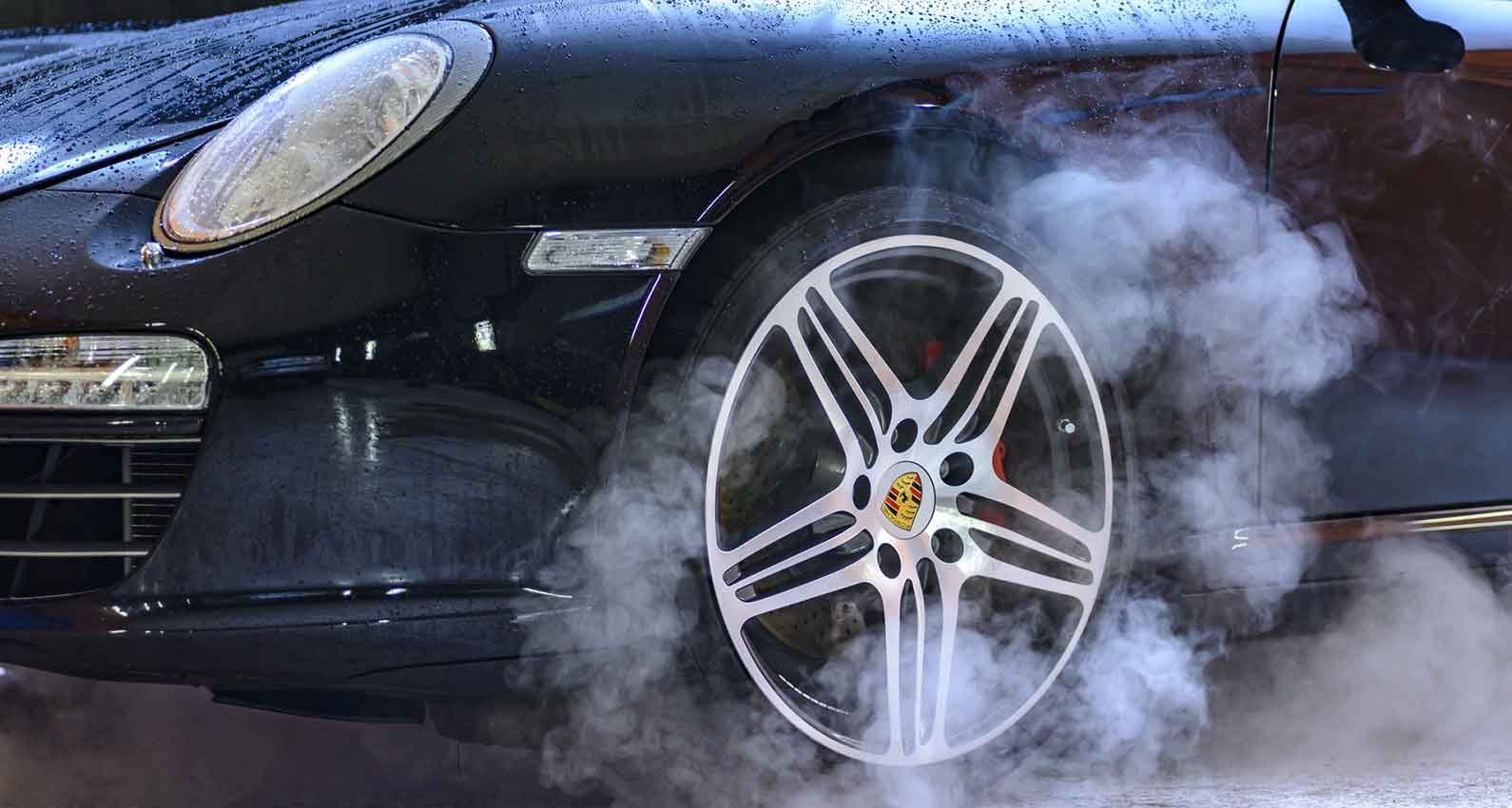 One of the questions I'm often asked is: "how easy is it to move to public cloud?" There's only one answer: it depends. Unless we understand exactly what an organisation's objectives are, and what systems and applications it has (and some organisations don't know this themselves) it's impossible to give a definite answer. There are too many variables and dependencies that can affect the end result.
Some applications can be moved directly to public cloud and will provide core functionality. However, if they haven't been reengineered first, it's like taking a ten year old engine and putting it into a new car. The user won't obtain all the features that are available, and is likely to find themselves paying more than they should for add-ons.
Another analogy I find useful: if your only driving experience has been an old Beetle, you're going to get a shock if you then decide to buy a Porsche 911 or a Maserati. You'll have to adapt your driving style and learn a completely different way of doing a lot of things.
Security is another issue that works differently with cloud services. Public cloud provides security OF the cloud (i.e. they ensure that the cloud works and is secure) but not IN the cloud (i.e. what happens within your tenancy is your responsibility). But perhaps the biggest problem with doing a 'lift and shift' comes when the cloud provider says that they will no longer support the old operating system on which your application runs.
To get the best from cloud, you need to start with impartial, expert advice. Your peers will no doubt be keen to share their experience, but human nature means they're likely to gloss over the difficulties. So consult those who've done it before and will give you a detailed picture, warts and all.
The next step should be a full needs analysis, consulting all your stakeholders, including users. That's when you'll find out about the undocumented workarounds and hidden systems that glue everything together. In the past I've done job shadowing to find out exactly what I'll be dealing with when it's time to plan the migration.
Sometimes it will be easier to make the move in two stages, via private cloud. Although this won't give you the full capabilities of public cloud, you'll have an opportunity to tweak and adapt things with the help of the cloud provider, who will give you much more attention than you'll find in the anonymity of public cloud. You'll quickly learn what needs changing and benefit from the experience of those who've already taken this route.
So would I recommend public cloud? Absolutely! But you need to do your homework first.