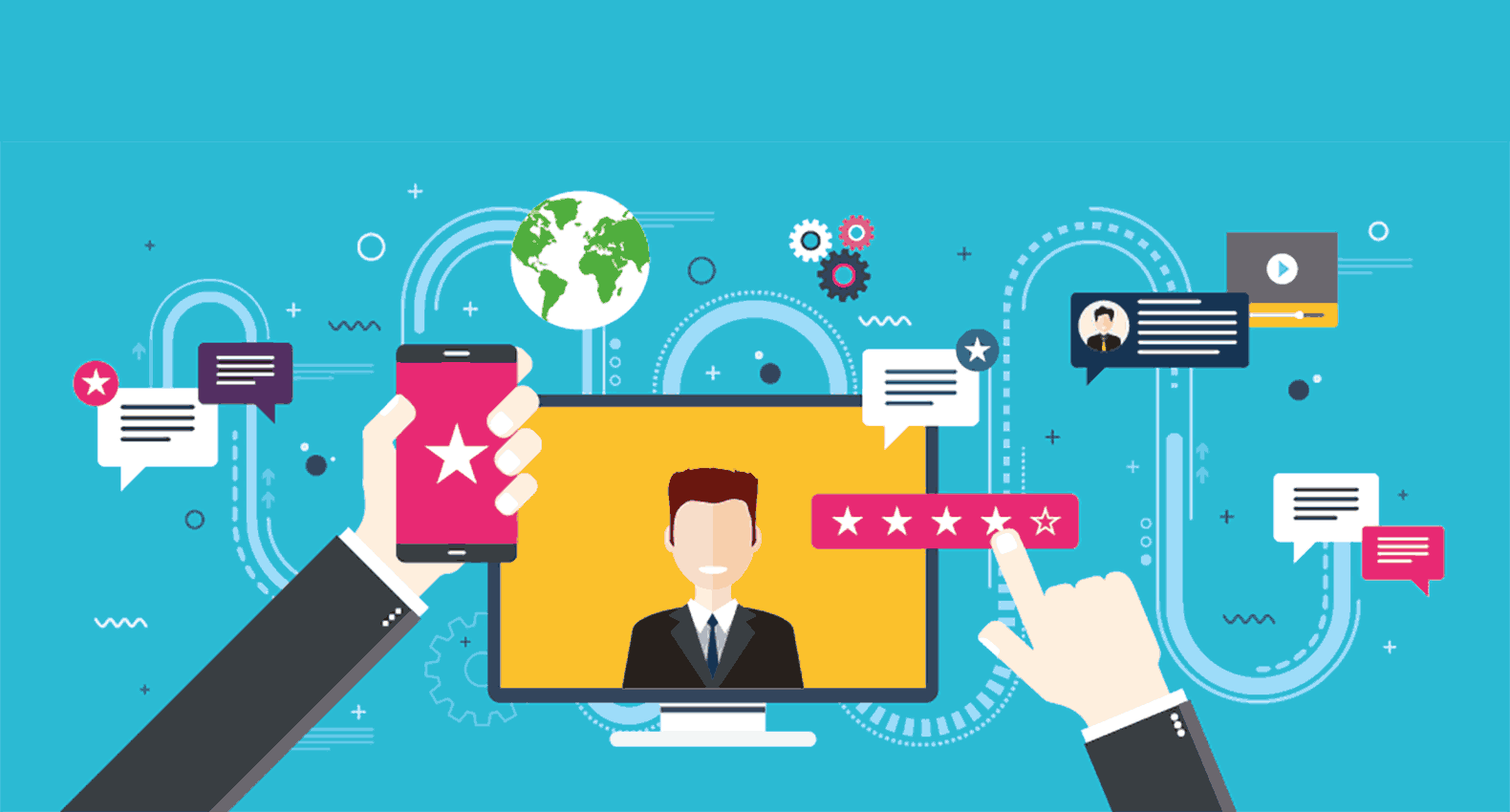 Fordway Head of Operations, Stephen Humphreys, discusses how new Service Desk capabilities and an expanded team are providing customers with personal support
As the days get shorter, we're all coming to terms with the longer-term impact of COVID-19 on businesses.
Fortunately, the very nature of Fordway's business meant that we were set up for remote working by default, so not being able to go into the office has had very little impact on how we work. After the initial challenge of helping our customers adapt to working remotely - including rolling out 500 laptops in the space of a week to ensure a community health organisation could continue providing vital support - we've now successfully completed some changes as part of our broader company strategy to provide an even better service in this next phase.
Key to this is the upgrade of our IT Service Management (ITSM) capability; we have chosen ServiceNow with Customer Service Management (CSM), combined with recruiting more people to our Service Desk.
CSM consists of a set of workflows and tools for optimally overseeing and tracking all interactions with our customers. Through automation, CSM creates strategic interconnectivity and dynamic engagement with customer workflows and processes. Our goal with CSM is to comprehensively manage the customer journey, irrespective of the engagement channel or type of interaction/transaction, providing an effortless and seamless experience. As well as speeding up response times, we are significantly reducing the routing and resolution time with Intelligent Automation that proactively identifies the appropriate resolver group to fix issues or action new requests quickly.
On the resourcing side, having more experienced people on our Service Desk helps us support the change in working patterns that are becoming the norm. Now that many people are no longer office based, those whose work is task-based rather than time-based can work more flexibly, as end users need support at different times of the day. Our Service Desk provides first and second line support for many of our customers, while our Application Availability & Business Continuity service ensures that customers' IT services are always available around the clock.
One of the things that sets Fordway apart from other IT service providers is that you can always talk to a real person. As one of our customers mentioned during our virtual Strategy Forum: "It's very easy to work with Fordway; there's always someone available."
The final change to mention is that I became Head of Operations in April this year and am now a member of Fordway's Senior Leadership Team, giving the service delivery experienced by our customers a voice at the highest level in the company.