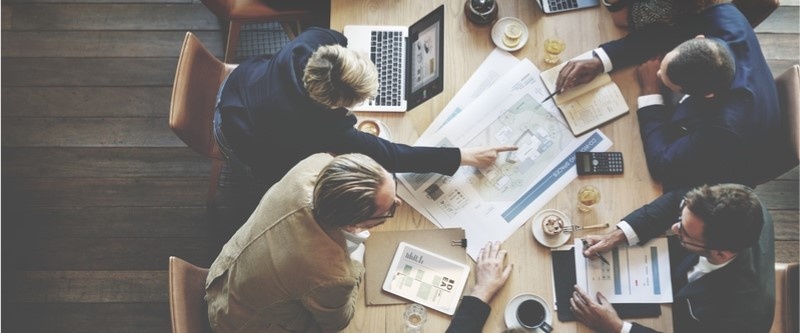 Managing IT projects is always challenging – particularly in the public sector. Budgets are often reduced during the project, carefully calculated timelines compressed and contingency removed. But the biggest problems occur when managers become so focused on their spreadsheets that they don't take account of human factors. After all, a successful project is 50 percent technology and 50 percent culture.
This means designing your solution around how people actually work, not how you'd like them to behave, and involving users at every stage of the project. For example, an audit may not pick up the importance of an existing system unless questions are phrased so users understand what you're trying to find out. If you ask whether something is used 'regularly' the answer may be no – but it may be vital once a month for payroll. And do you know everything that your users rely on? We've gone on site and been asked to fix things that have never worked but which IT were unaware of or hadn't documented.
You also need regular communications to all users in terms they can understand. Simply telling managers to cascade information is not enough.
When it comes to training, don't assume that your user population follows a normal distribution curve: a few adepts who pick things up quickly and a few who will struggle, with the majority in between. In many organisations, and particularly the public sector, the population may be skewed towards the less experienced. This requires the right materials, thoroughly tested with users, and a trainer with skills to explain things effectively. I came across one 'trainer' who said he wouldn't give users a new laptop until they had been trained or "they will wreck it". This is counter-productive. You want users to warm to new equipment and be encouraged to use it.
To deliver successful projects, managers need step away from their spreadsheets and out into the real world. They need to understand their users, create realistic plans, find champions across the organisation and understand that achieving 100% is rarely possible in a world of legacy systems and human behaviour.
Plan for what you can see, ensure your team has the skills to handle problems and retain contingency for the unexpected. If you don't, time will be wasted on recriminations and trying to make columns of numbers add up, rather than delivering the hoped-for benefits.
For more information on this topic see Drew's recent article in Digital by Default News..